Work With Me
Do you want to quickly grow your email list, grow your business, and grow a raving group of followers?
I know that's a loaded question, but seriously, I can help you that!
I help you focus on "WHO" you want to serve and the best way to make that happen today.
Most importantly, I show you how to grow your tribe through the Challenge framework.
Best of all, you can get started with no email list, no blogging efforts, no followers! You don't need any of this to get started!
So, why Challenges?
Challenges are extremely powerful! It's the best sort of relationship marketing you can get today.
And today, since many of your WHO expects you to show up authentically, they get to see you in this way in the Challenge model.
So I teach you the best way to discover your WHO, what to teach during your Challenge, how to create then market your new group, to draw the right people to you.
Before long, your Challengers become raving fans! They can't get enough of you and what you're offering, when you do it the right way.
Not only that, but your Challengers all support and encourage one another, keeping them focused and set on whatever tasks you've assigned them.
This leads to more breakthroughs and again, raving fans as they are so happy to have found you and your community!
This is what I teach you. How to create irresistible content, leading to greater value, then an irresistible offer.
It's a no-brainer, really!
And because they now love you, it becomes a Summer Camp-like experience where as the end approaches, no one wants to leave.
You become someone your WHO definitely wants to work with in just a few short days!
No Ad, or funnel could ever accomplish something like this.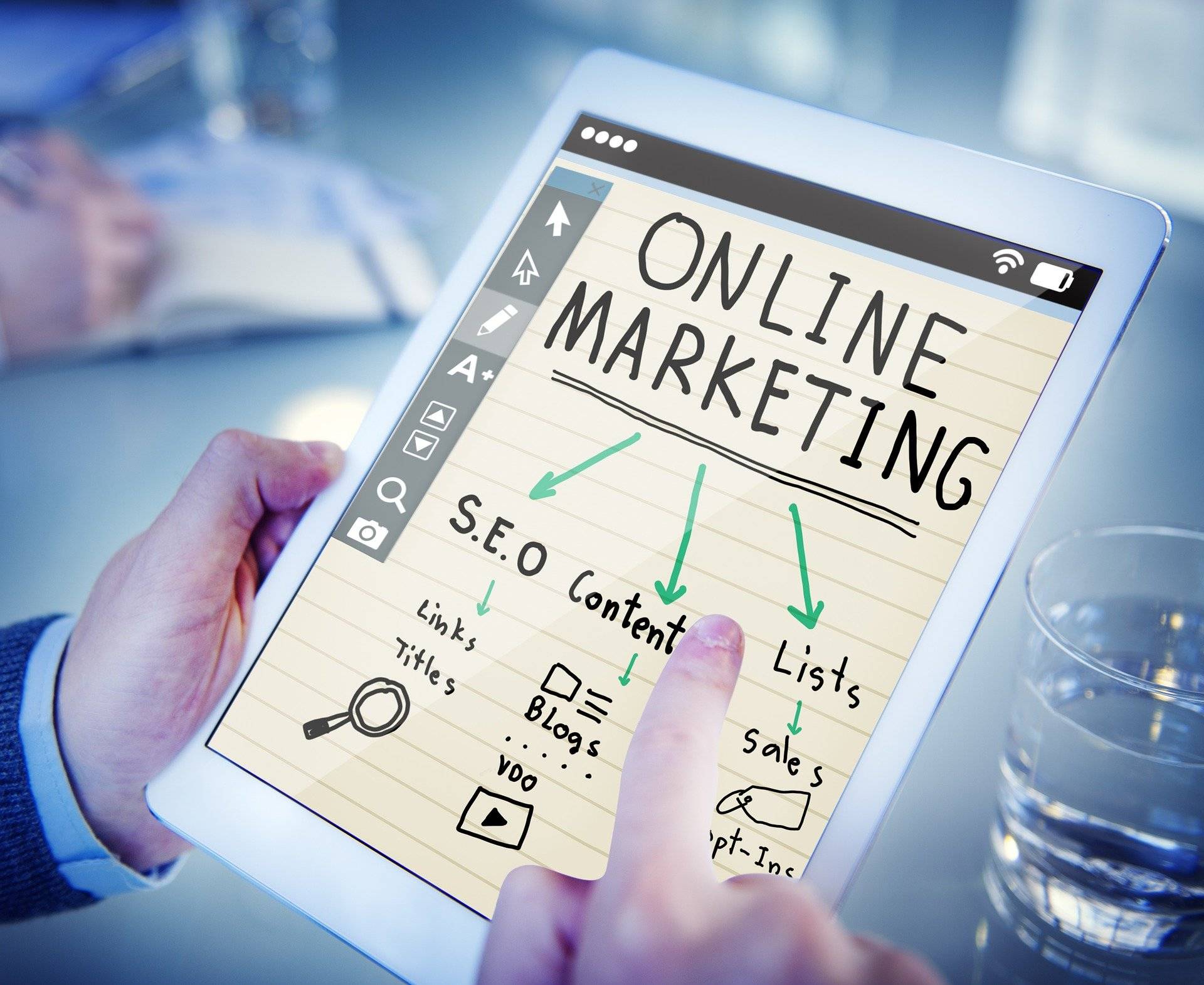 ---
Do you need more than a 30 or 60 minute session to figure out the best Challenge for your audience?
Then, work with me one-on-one. Get live training where my team and I walk you through Step by Step on everything you will need for a successful Challenge, including the content that should be covered, your Challenge title, graphics, marketing, and so much more.
Over 30 days, my team and I will hold your hand through every decision to ensure your Challenge success.
Schedule a call to discuss if this is the right move for you and your growing business!
So to recap:
If you want to quickly grow your business, grow your email list, and grow a community of raving followers, then why not click the button to Work With Me?
The truth is, if you're in business then you can't afford not to do this!
Why not? Because no matter what business you have e-Commerce, or Service-based, even affiliate marketing, you can make this relationship marketing tactic work for you!
My Personal Guarantees To You:
I always give you more than you need to know!
If you show up with an open mind, I promise to help you go as far as your imagination can take you!
CANCEL UP TO 24 HOURS IN ADVANCE:
There are no refunds. However, to cancel your session, please do so at least 24 hours before your session is scheduled.
Simply email me at support@netiaeverett.reamaza.com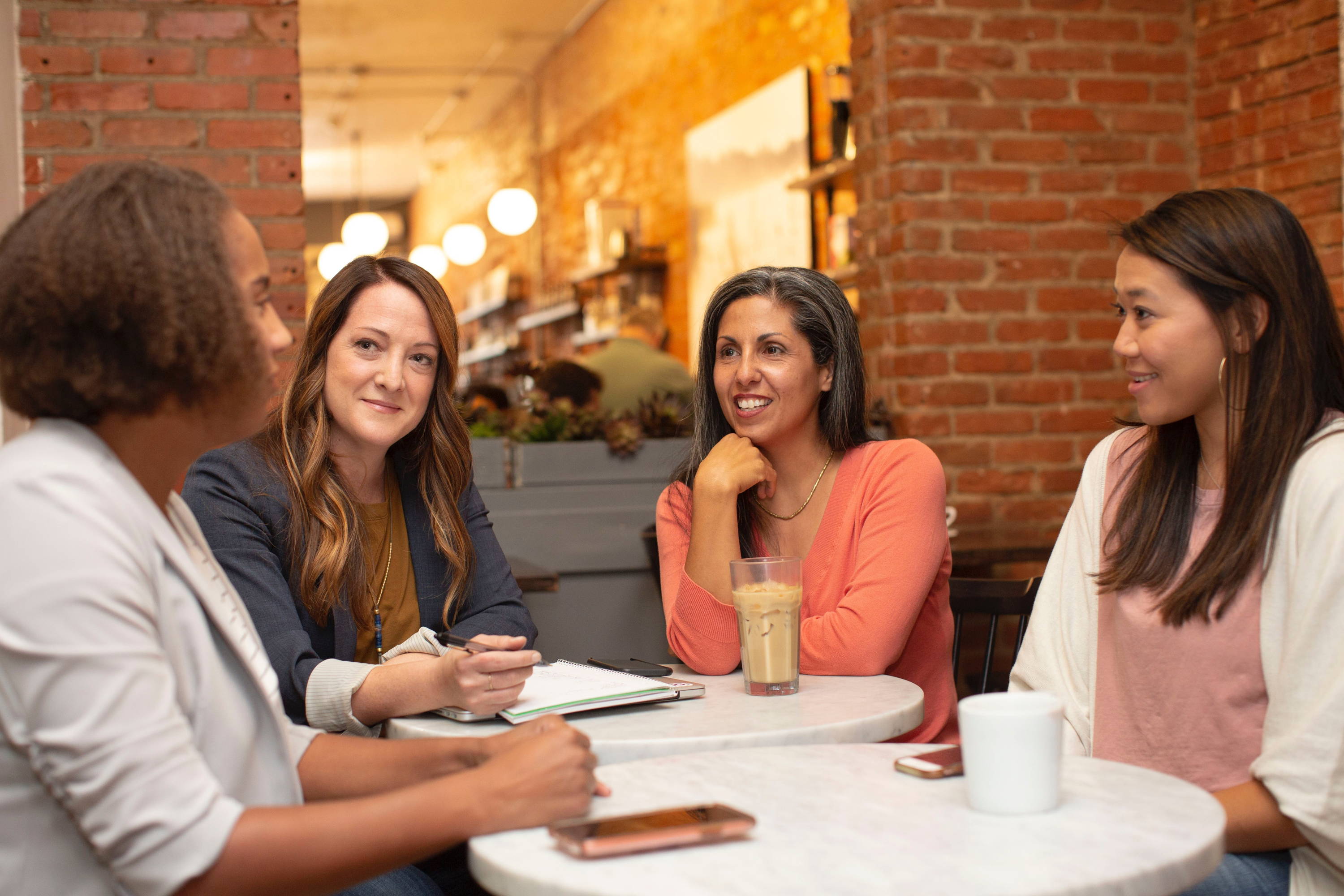 You have lots of people to reach, movements to begin, lives to change.
So let's get started!