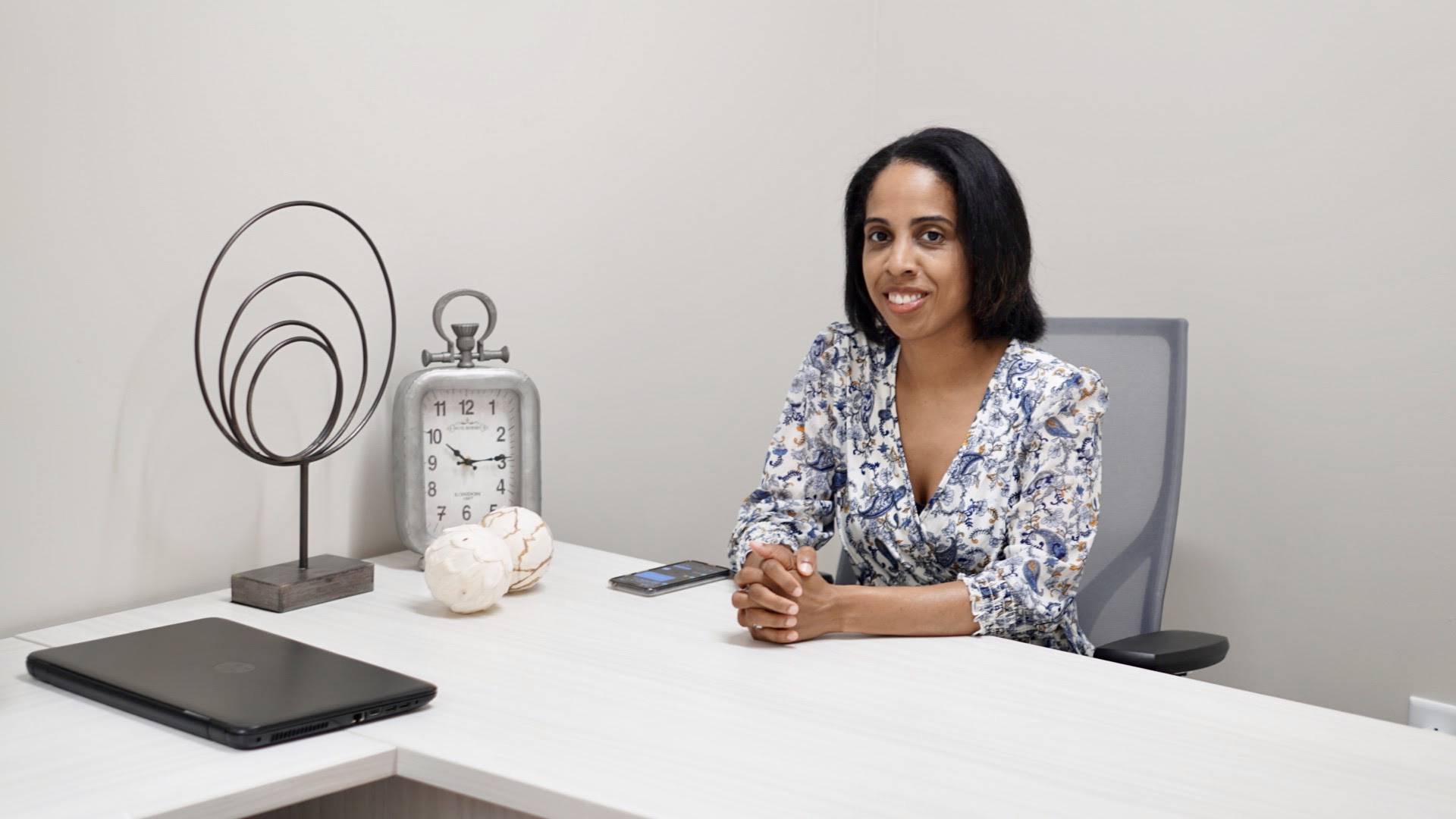 Hi I'm Netia Everett,


I'm an Online Marketing Specialist, Entrepreneur, Author, and Speaker. Over the last ten years, my expertise on relationships and breakups have appeared on such sites as YourTango, HuffPost, Thrive Global, and so on. Now, I help you get your breakthroughs in business by specializing in Challenges.
You see, when I started this journey to find lucrative work from home opportunities, I kept coming across either sketches sites, surveys galore, or programs that cost thousands of dollars, yet never gave me the answers I was desperately after.
It put a strain on my marriage. So I put my needs on pause. Only this led to more fights because I was unhappy. I was so frustrated. I saw so many people living the life they've always wanted to live, while having more time to spend with their family. I wanted the same thing, but I kept coming up short.
Then I started to see the answer. Still, I needed a community of like-minded souls to keep me accountable. Otherwise, those self-limiting thoughts would come back and I would never get started. In fact, some of you are just sitting on "gold mine" ideas now. You have a movement in you. You feel compelled to write that novel, start that life-changing organization, or start that multi-million dollar business. Yet, you haven't even started.

Does this sound familiar?

With that said, this isn't about me. It's about you and your journey to live an epic lifestyle.

Now, I help you focus on "WHO" you want to serve, and what you want to create. Most importantly, I show you how to grow your tribe through the Challenge framework.
So, why Challenges?
Challenges are extremely powerful! It's the best sort of relationship marketing you can get today. And today, since many of your WHO expects you to show up authentically, they get to see you in this way in the Challenge model. So I teach you the best way to discover your WHO, what to teach during your Challenge, how to create then market your new group, to draw the right people to you.
You see, when you're in a Challenge, something wonderful happens! You stop selling. You begin to get to know the people in your group. You begin to care. And guess what? Because you show up day after day adding value, answering their questions, they begin to Know, Like, and Trust you, making it much easier to sell to them before the end of the Challenge.
Your Challengers become raving fans! They can't get enough of you and what you're offering, when you do it the right way. Not only that, but your Challengers all support and encourage one another, keeping them focused and set on whatever tasks you've assigned them. This leads to more breakthroughs and again, raving fans all so happy to have found you and your community!
This is what I teach you. How to create irresistible content, leading to greater value, then an irresistible offer.
It's a no-brainer, really! And because they now love you, it becomes a Summer Camp-like experience where as the end approaches, no one wants to leave. Now that's an amazing feeling! To go from someone who is just trying to sell her next e-book or course, you soon become a Coach, a friend. Someone your WHO definitely wants to work with.

Let me be the one to hold your hand - virtually speaking. Because it took me years to get here, I decided to create a community where we share our journeys, support one another, and yes, keep one another accountable.

So if this sounds like something you're interested in, then be sure to check out my Challenges page, or maybe venture over to the Work With Me page.

Come along on this journey, and I'll show you the best way to step into an Epic Lifestyle.

Now, let's get to work!


Cheers,


Netia Everett